We have the best fields for sale in Uruguay. Find out for free how profitable your investment can be. 

We help investors to understand the different options of existing fields and farms to achieve the maximum return on their investment
There are dozens of additional properties, not published for confidentiality reasons. We will provide you with property options that meet your preferences, with complete information including plans, soil types, photographs and private production and profitability history once you leave your contact.
Livestock agricultural field on a route with a stream coast. House and complete facilities. CONEAT 134 Price: 10,000 usd/ha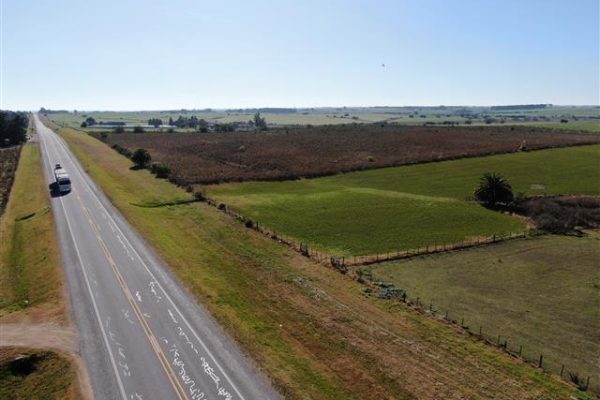 Livestock agricultural field on route. Ideal for rent. CONEAT 89
Price: 8,500 usd/ha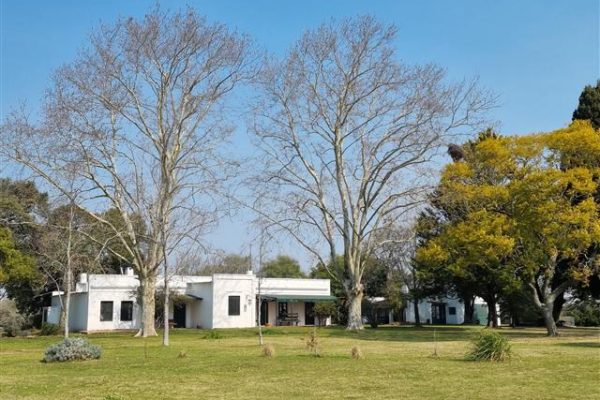 Livestock agricultural stay in Colonia. Beautiful helmet. CONEAT 88
Price: 8,000 usd/ha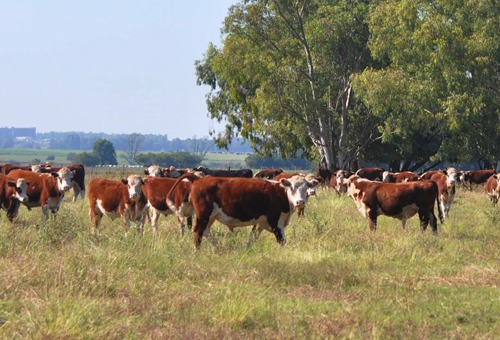 Mixed field in Flores. 60% plantable. With house and stream. CONEAT 112
Price: 7,500 usd/ha
Land is a low volatility asset and a store of value. Investors from all over the world seek to diversify their investments geographically, and find in Uruguay a unique combination of stability for the foreign investor, productive land and a transparent market.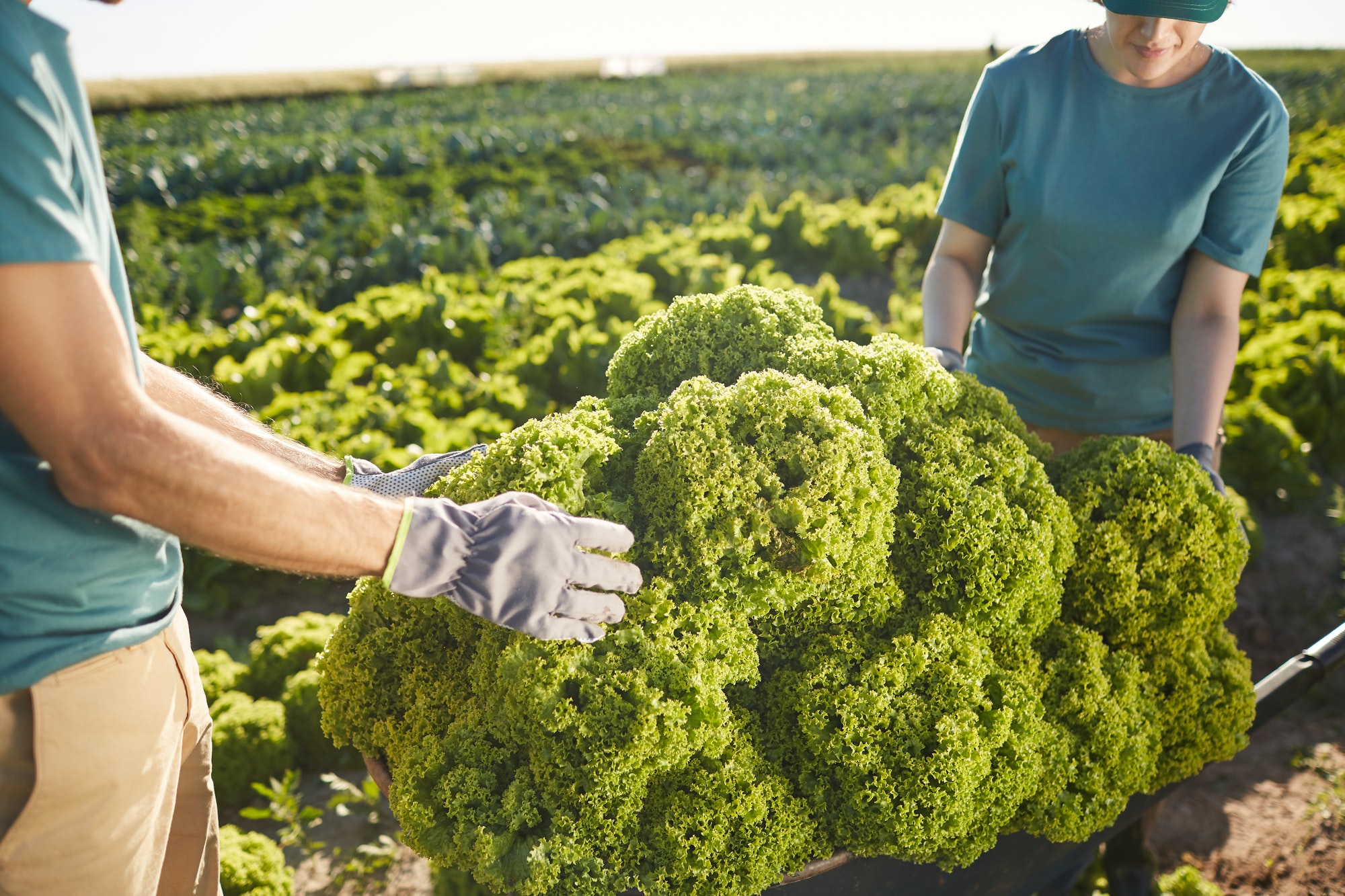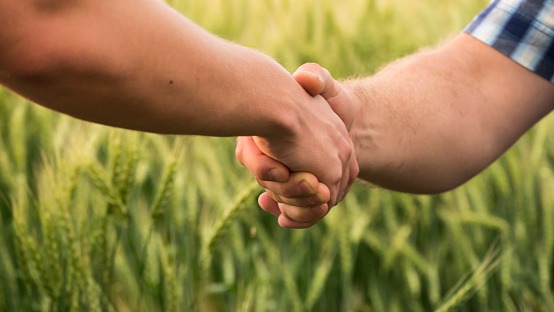 Uruguay Farms SRL is a specialized advisory firm dedicated to assisting foreign investors seeking to invest in land in Uruguay. We analyze the best options for sale on the market, and guide the client in their comparison and evaluation of those that best suit their preferences. Our team is made up of agronomists with vast experience, consultants with international solvency, and the support of leading legal and tax-accounting advisors in the market.
Find out for free how much return you can get on your investment